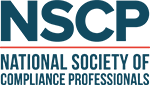 About Us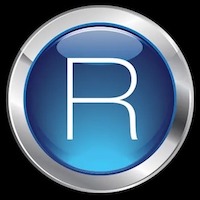 At RLG, we treat your business as if it's our own business.
RLG's mission is to provide sound and ethical business advice so the client understands and fulfills regulatory responsibilities, grows the business, and is able to transition to new opportunities when the time is right!  
Our Founder
Thomas Gregory Reymann II 
Greg is a securities investment adviser lawyer and corporate counsel with over 30 years experience. Greg is our resident expert in securities law. When you need your business protected, Greg is who you want in your corner.  
RLG's Legacy of Success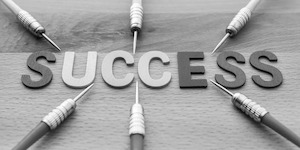 A core value of RLG is that we treat your business as our own business, and we are only successful when you are successful! 
Right from the start we strive to develop long-term client relationships by becoming fully immersed and familiar with the inner-workings of your business, while leveraging the collective knowledge and abilities of our professional staff to achieve total success of your business. 
RLG Practice Areas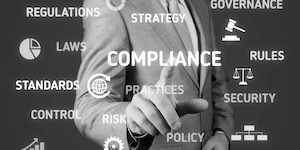 Investor Adviser Regulatory Services
Chief Compliance Officer (Outsourced)
Corporate Governance and Minute Book Management
Corporate Formations 
Business Strategy and Transactions
Legal Entity Management/Corporate Secretary
Our Team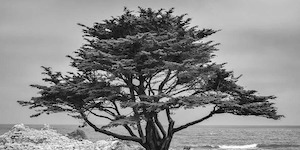 Our legal team is comprised of professionals with business transactional and investor advisor compliance experience, along with years of developed tools to ensure efficient and accurate compliance monitoring and counsel. This means that no matter who you work with at our firm, the expertise of the whole team weighs in on your matter. 
Thomas Gregory "Greg" Reymann II, Founder
Gary "Steve" Nelson, Senior Compliance Consultant
Jim Obuchi, Senior Compliance Consultant
Jeffrey Cannizzaro, Senior Compliance Consultant, RIA Compliance Specialists*
*RIA Compliance Specialists, LLC is an affiliate with Reymann Law Group, Inc. 
Get in Touch
Fill out the contact form or call us at
(813) 497-1400
to schedule your free consultation.
1

Free Consultation

2

Client Focused

3

Results Driven