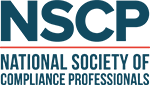 Resources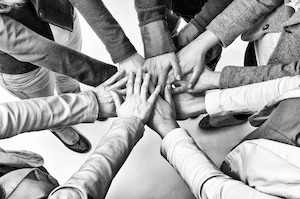 Get Connected
There is so much to see here! So, take your time, look around, and learn all there is to know about the industry and our services. We hope you enjoy our site and you take a moment to drop us a line.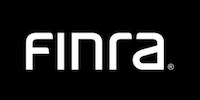 Financial Industry Regulatory Authority (FINRA)
FINRA is an independent, nongovernmental organization that writes and enforces the rules governing registered brokers and broker-dealer firms in the United States.
Securities and Exchange Commission (SEC)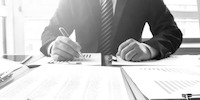 SEC oversees compliance programs of investment companies and investment advisers. 
The Florida Bar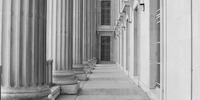 The Florida Bar is the integrated bar association for the state of Florida. It is the third largest such bar in the United States. Its duties include the regulation and discipline of attorneys. The Florida Bar is also responsible for the governing of Florida Registered Paralegals. 
Public Access to Court Electronic Records (PACER)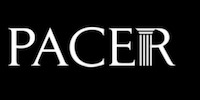 Electronic access to federal court records. (You may need to set up your own account to access certain documents on PACER).
Florida Statutes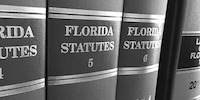 Electronic access to Florida statutes. 
Florida Administrative Code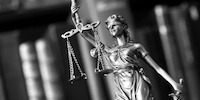 Electronic Access to Florida Codes and Registers.
Broker Check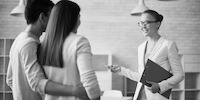 Locate a Broker using Firm Name or CRD Number, and City/State.
Yahoo Finance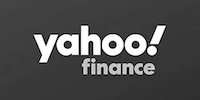 Get up-to-date news, stock information, portfolio management resources, and more.
Bankrate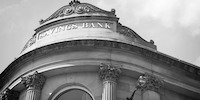 Compare rates, crunch numbers and more.
Florida Sunbiz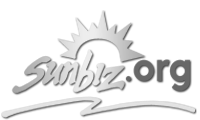 The State's central location for filing business entities, trade and service marks, fictitious name registrations, judgment and federal tax liens, UCC financing statements, and notary commissions and apostilles.
Investment Adviser Registration Depository (IARD)

This site provides investment adviser firms and representatives with a variety of information about the Investment Adviser Registration Depository (IARD) system. IARD is an electronic filing system that facilitates investment adviser registration, exempt reporting adviser filing, regulatory review, and the public disclosure information of registered investment adviser firms and individuals.
National Society of Compliance Professionals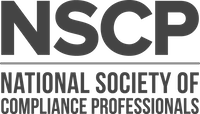 The National Society of Compliance Professionals is a nonprofit, membership organization dedicated to serving and supporting the compliance professional in the financial services industry.
Get in Touch
Fill out the contact form or call us at
(813) 497-1400
to schedule your free consultation.
1

Free Consultation

2

Client Focused

3

Results Driven